Greetings from the Rural Development Administration,
Republic of Korea!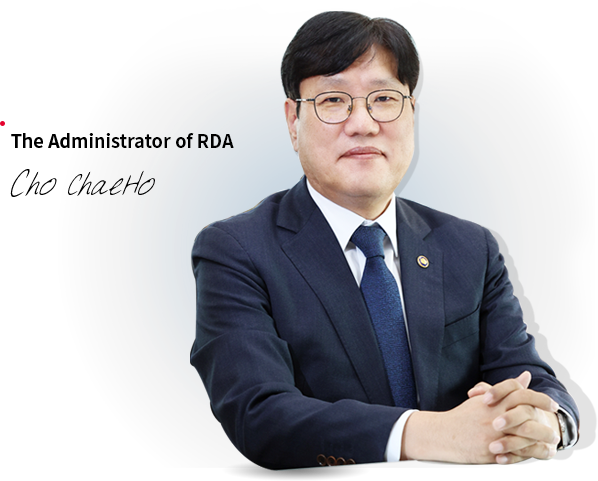 The Rural Development Administration (RDA) has led the Green Revolution, the White Revolution, and the application of Fourth Industrial Revolution technologies in agriculture, such as smart farming, contributing to the development of agriculture and rural areas.
Recently, we have been making efforts to address issues such as food security, regional decline due to low birth rates and aging populations, abnormal weather patterns due to climate change, and carbon neutrality through the digital...
MORE DETAIL +